New Construction
If you're a general contractor or business owner in Northwest Ohio or Southeast Michigan and you are looking for expert HVAC installation services look no further than Noron. We specialize in the installation of air conditioning, heating, refrigeration systems, and a whole lot more. No matter the size or scope of your new project, we will be able to complete your needed HVAC installations with the dedication to quality, high level of expertise, and timeliness that our customers have come to know us for.
Professional Installation
At Noron we are happy to provide a wide variety of professional HVAC installation services for new projects. We specialize in the installation of:
Heating
Air Conditioning
Ventilation
Refrigeration
Sheet Metal Fabrication
If you are planning a new building or addition all you have to do is give us a call. Our team of dedicated professionals will listen to your needs and assess the scope of your project. We always take steps to understand exactly what our clients are looking for in their installation, the type of building being built, and any specific needs or requirements they might have. Once we are on the same page, we will then get right to work on providing the professional installation services our customers love us for.
Timely and Affordable Service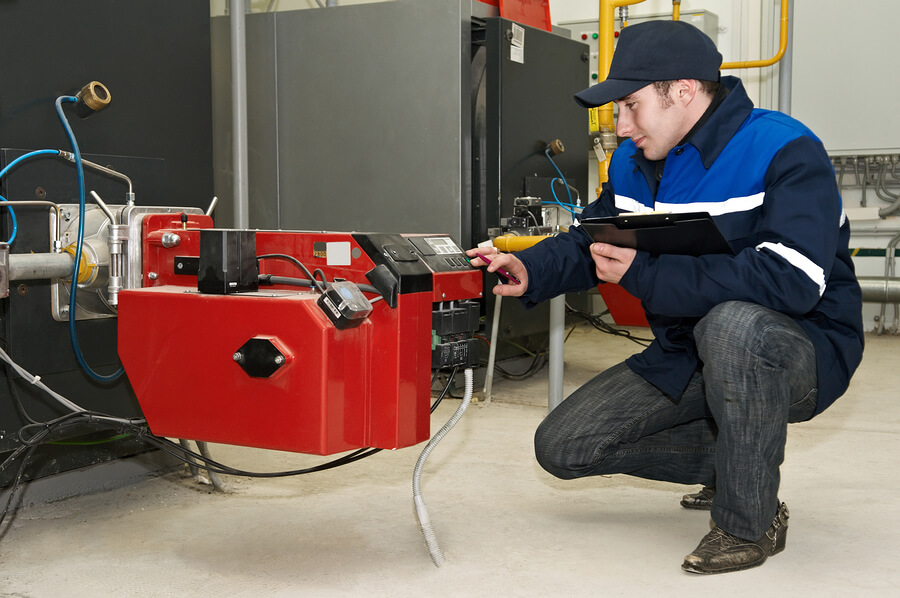 General contractors or businesses in Northwest Ohio or Southeast Michigan in the process of planning a new construction project should consider Noron. Not only do we have the knowledge and expertise to assist you with all of your HVAC-related needs, we are also known to have the most affordable prices in our region. We always focus on keeping costs within budget, while at the same time delivering the quality work we are known for.
We pay close attention to our clients' needs in regard to their time frame and always strive to complete our jobs within the time limit provided. All you have to do is let us know the needed completion date and you can be assured we will have it completed by then. Unlike many other HVAC companies in the area, you can always be assured that Noron will have your job completed on time and on budget.