Why Choose Noron?
Our Promise to Customers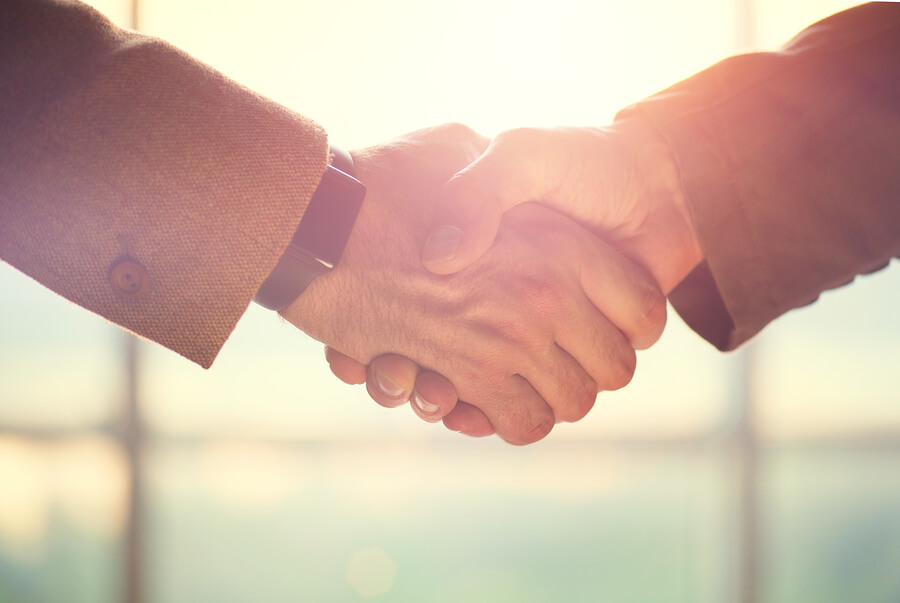 Our experienced, highly skilled team of technicians services businesses within a 75-mile radius of Toledo. Ninety-five percent of our customer base is made up of repeat customers.
Noron is committed to helping our customers keep their costs down, so we offer a full range of preventative maintenance customized to each customer's needs. These plans are designed to help ensure that your HVAC and refrigeration equipment is operating the way it should so that you're able to extend its functional lifespan for as long as possible.
The Noron Value Proposition
When Norbert Boeke was first formulating the model for a company he might like to own someday, he envisioned a business that was based upon giving good value to customers. Since 1981, that's still the Golden Rule that Noron adheres to. Our motto is: Take Comfort in Our Expertise.
Company Safety and Health Policy
Emphasis on safety has been a tradition and integral part of our philosophy since our founding.  The personal safety and health of each employee of the company are of primary importance.  Further, we consider the safety and environmental aspects a very important measure of our success.  Our objective is a safety and health program that will continually protect our employees from disabling injuries and illnesses, not merely in keeping with but surpassing, the best experience of other operations similar to ours.  Our goal is ZERO accidents and injuries carried out by taking the following actions.
Develop and enforce safety and health rules and requiring that all employees cooperate with these rules as a condition of employment
Train and/or inform all employees in good safety and health practices
Provide necessary personal protective equipment and instructions for its use and care
Provide mechanical and physical safeguard to the maximum extent that is feasible
Immediately correct any action or unsafe condition which may present a health hazard
Investigate promptly and thoroughly every accident to determine the cause and correct the problem so that it will not occur again
Plan new procedures or facilities with safety as a primary goal
Continually evaluate company activities to identify safety and health risks
Comply with all state and federal regulatory agencies and regulations regarding safety and health
Comply with all site specific safety regulations as may be directed by our customers and/or the owners of the sites where we are working