Planned / Preventative Maintenance
The best way to make sure that your heating and air conditioning unit works when you need it most is to keep it in excellent working order. Preventative maintenance by an experienced heating, ventilation and air conditioning contractor examines all elements of an HVAC system. Noron offers planned / preventative maintenance programs for facilities in Northwest Ohio and Southeast Michigan.
Elements of a Tune-Up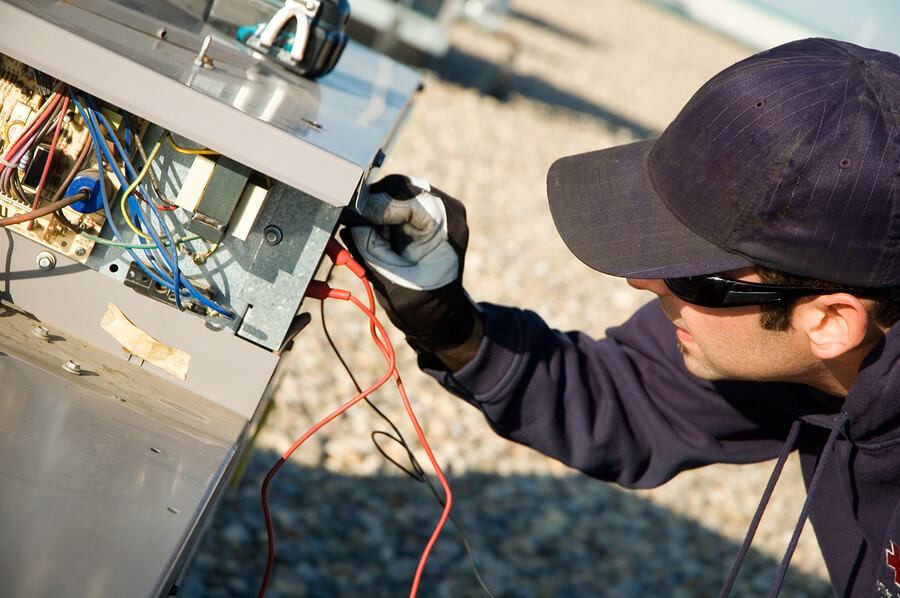 Each system is unique requiring a customized approach.  Here are some of the common elements of a tune-up:
Check refrigerant charge

Clean condensate pans and drains

Verify thermostat operation

Clean or replace filters, as needed

Check wiring and electrical connections

Ensure system cycles on and off properly

Lubricate all moving parts

Clean evaporator and condenser coils
Check heat exchangers and proper combustion
Benefits of Preventative Maintenance
Fewer breakdowns

Efficient operation, saving fuel and lowering utility bills

Prolonging the life of the unit

Identifies small problems before they become big

Safer operation

Improved comfort leading to a more productive working environment
Priority service 24 hours a day, 365 days a year
We offer annual, semi-annual and quarterly maintenance agreements. Maintenance agreements include priority response to service calls and discounts on repairs. We keep records of the serial numbers, warranties, part numbers, previous repairs and maintenance as part of our customized service. Our technicians undergo regular training on state-of-the-art equipment so that we can provide the most advanced technological service to our customers. 
Our team works with customers to provide creative solutions to difficult heating and cooling situations. We evaluate the efficiency, age and performance of existing equipment as we make recommendations to improve indoor air quality and comfort. Customer satisfaction is our highest priority, so contact us today for all of your planned maintenance needs.