Ventilation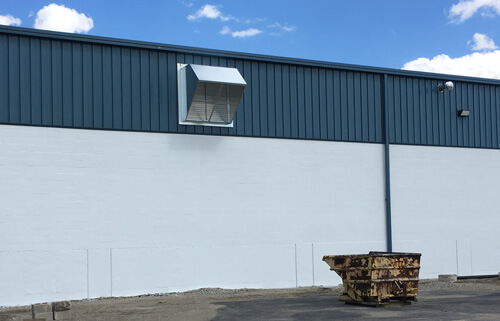 For contractors and business owners in Northwest Ohio and Southeast Michigan in need of ventilation installation, there is only one HVAC expert in the region to call. At Noron we have been installing and maintaining all types of air systems for a variety of different building types and industries for many years. We are known for our professionalism, our expertise, and our dedication to getting the job done to your specifications and within your budget and time frame. You won't find a more experienced team of installation professionals anywhere in the region.
Summer Relief
With our systems, you can be assured that your bills will be low due to our focus on energy efficient components. Not only will your system perform at top level but it will almost certainly save you money as well. This is why Noron is known as the top contractor in the Northwest Ohio and Southeast Michigan area for the installation of venting systems.
Fumes and Exhaust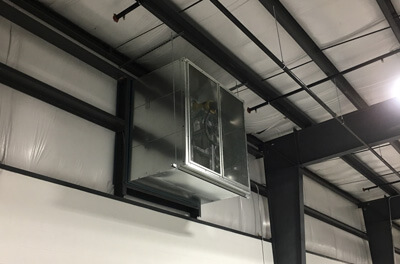 For businesses in need of fume and exhaust removal look no further than Noron. We specialize in working with garages and other buildings where vehicles are running indoors, providing safe and efficient air flow systems which remove toxic fumes and keep employees safe at all times.
We are also happy to work with spray and paint booths, installing systems that effectively remove harmful toxins from the room. We also work with clients in need of locker room and toilet systems that will clear out toxins and odors while delivering much needed fresh and safe air to the premises.
On Time and On Budget
At Noron we are always focused on pricing competitively, and we strive to keep our costs low and our quality of work high in order to satisfy our customers. You just won't find a better ventilation specialist in the region.
For contractors and businesses in need of professional air system services at a cost they can afford, please give us a call at Noron today. We look forward to hearing about your project and getting started as soon as possible with what we do best: installing efficient ventilation systems that perfectly match the needs of our customers and last for a very long time.